Tel: +86 371-67991755
Fax: +86 371-67993277
Sales direct: +86 15838331071
E-mail:sales@battemachinery.com
http://www.meltpumpextrusion.com
24h services
Melt pump extrusion,gear pump extrusion,extrusion dies for plastics and rubber,extrusion die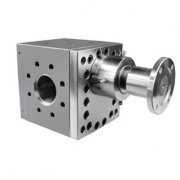 the role of Melt pumpextrusion The main function of the melt pump extrusion is to pressurize the high-temperature plastic melt from the extruder. After the pressure is stabilized, the flow rate is steadily fed into the extruder head. Its ability to s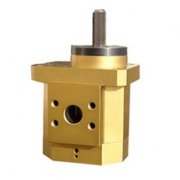 The Madden diaphragm type chemical dosing pumps are positive displacement chemical pumps that allow the operator to adjust the displacement of the pump which changes the output rate. Madden pumps are lost motion type pumps which use a piston to mecha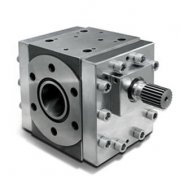 Hot melt glue pump is suitable for conveying liquid with high viscosity and free of granular impurities. It has the characteristics of high output pressure, high viscosity of conveying medium, high temperature of use and input port, which can be conv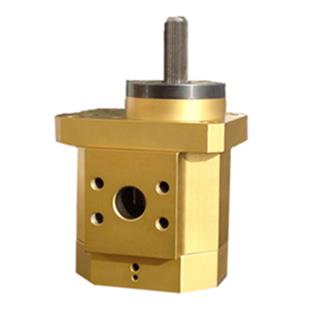 Chemical gear pumps extrusion for low viscosity materials transport and quantitative applications.The chemical metering gear pumps for conveying and metering low to medium-viscosity fluids.It is a type of chemical and industrial gear pumps used in transpo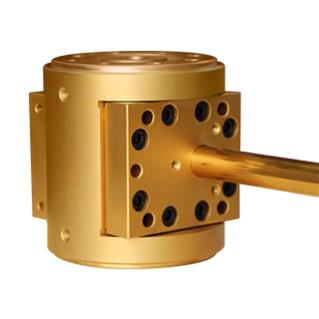 Batte high-viscosity melt pump has a unique positive displacement design,Which positive displacement high-viscosity gear pumps provide consistent,accurate polymer delivery under varying Circular melt pump output conditions of high pressure and viscosity.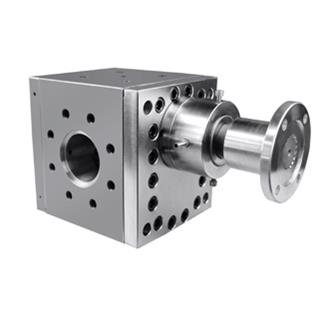 Plastic melt pump extrusion is used for transportation, pressurization or the metering of the high temperature and high viscosity plastic melt.So it is also be called plastic extrusion melt pump or melt pump extrusion for plastics.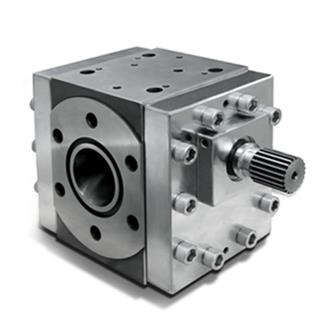 Polymer melt pump extrusion is a type of extrusion gear pump for polymer,Which optimizes the extrusion process by allowing the screw to melt and homogenize the polymer with an accurate polymer delivery under varying polymer extruder output.The melt pump e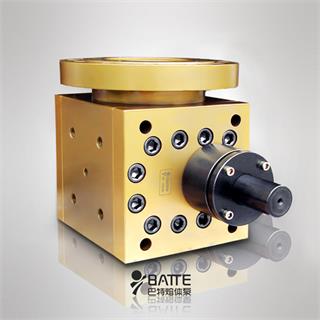 Melt pump extrusion for reaction kettle is mainly used for transporting medium or high viscosity medium out of the vacuum reaction kettle.Also called reactor discharge pumps on basis of large suction inlet flange design, the high viscosity medium is able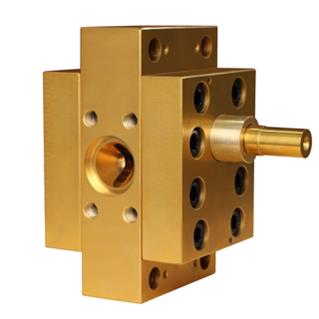 High temperature melt pump extrusion is extremely efficient at building high temperature and metering the polymer output.So it is also be called high temperature metering pump.High temperature gear pump extrusion has a closed-loop drive control to assure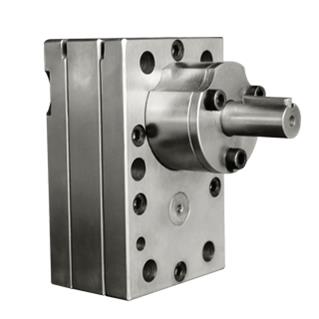 Spinning pumps extrusion is a type of metering pumps extrusion,Which for precise metering of polymer solution or melt and evenly delivered to the spinning head. It is also be called spinning metering pumps.